Mission statement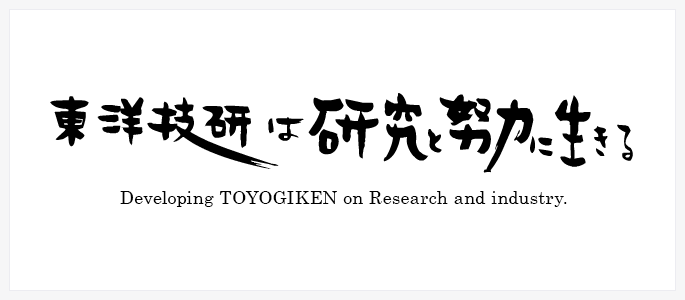 Since its establishment, TOYOGIKEN has been developing high technology products with acquisition of patent and expectation for the better future.
We will continue with our aggressive challenge to develop new products with our high engineering technology as well as to manufacture reliable products for the potential market demands.
Ahead of changing society and times, TOYOGIKEN keeps pioneering new technology and improving us.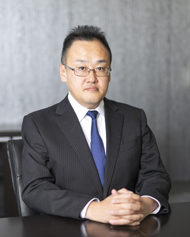 Representative president:
Takashi Hanaoka